Our Mission
Our mission is to children to tap into their true essence, shed their fears, and empower themselves to embrace their world; a world where they are creators, thinkers, and kind human beings. We care about our children and we care about our planet, with a deep understanding that the future is in their hands. That is why we aim to provide the tools that they need to thrive confidently, mindfully, and kindly.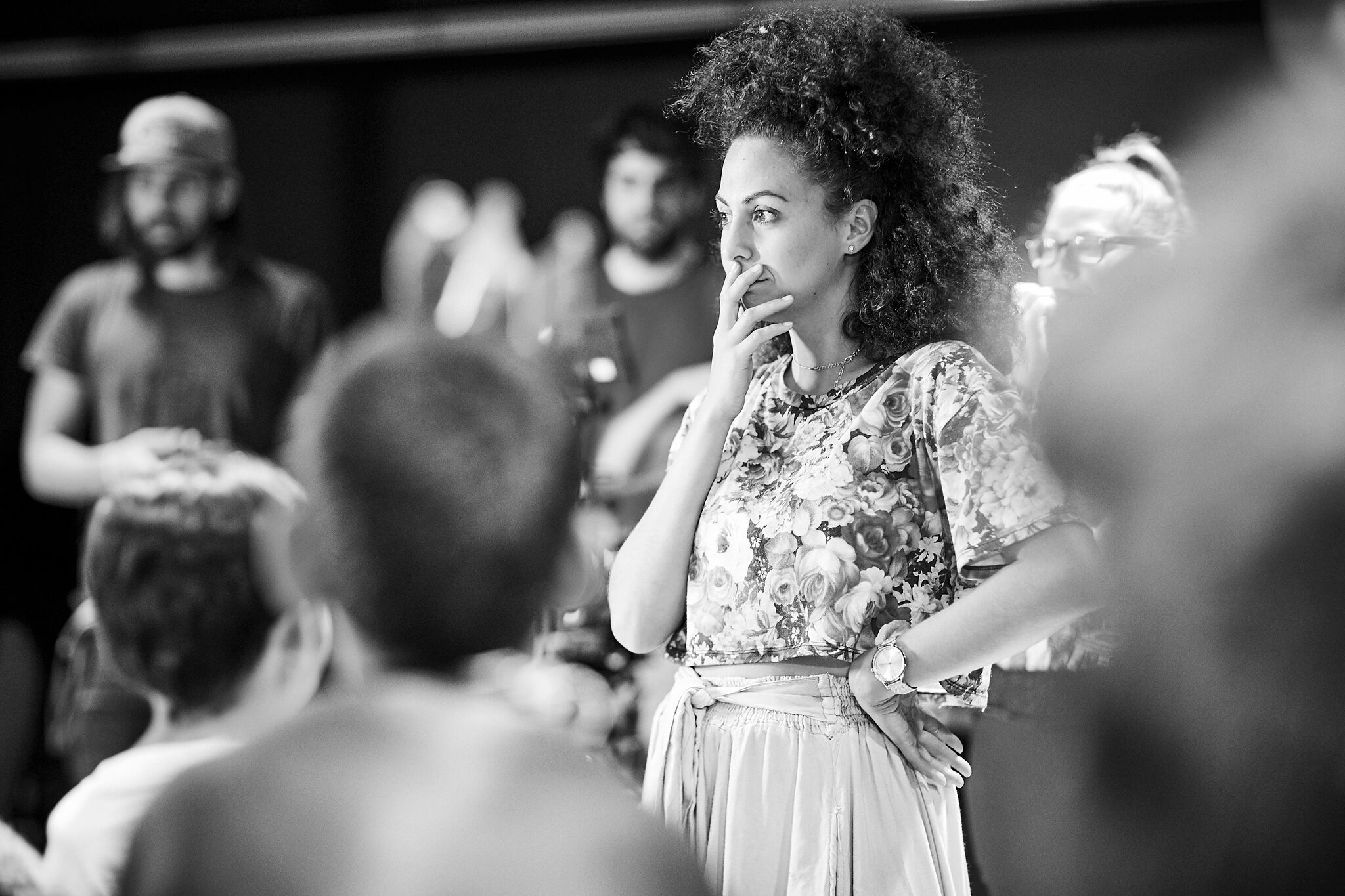 YOU CHOOSE WHAT YOU CREATE & YOU CREATE YOURSELF.
"Once you tap into your power, nothing can't stop the genius within to come out to play, create, and become who it came to be."
— Nathalie Varona, FOUNDER.
HOW [CREATING ME] WAS BORN:
I grew up very within myself. Without means of expression and creation. I was shy and I felt very uncomfortable in my body. Being me somehow didn't feel right. I didn't know how to deal with my emotions, or how to be a good friend. It made me nervous to interact with people and the world around me. I was missing the tools I needed to discover myself, to play, imagine, and create, endlessly. My tool box consisted of playing with my toys and playing outside. That I am thankful, I grew up climbing trees, but not making any sense of it. My soul is artistic, I am a curious, creative being, and when I was a child I really wasn't. I kept it all in. I love dancing, signing, painting, writing, acting… and as a child I didn't do any of it. It was when I was old enough to make a decision for myself that I had the courage to try all of things things out and become an artist, a creative, a creator. I had to heal all of my silent years. It took me a lot of work and dedication to do this. But I did it. I am now free, I am now expressive, and creating comes naturally to me. Since I was a child I've known that my mission on earth is to rise the children, I remember being 3 years old and telling mama that I was going to take care of children when I was older, I also told her I would sing, and perform. That's exactly what I've been doing since I had the right to choose. I studied child development, psychology, and the performing arts. Creating Me was born from the need to aid children to discover who their are meant to be from the very beginning. More so that they do not forget why they are here. I believe we all have a mission in earth, and I will help children find what it is.